Men's Ministry is the active pursuit of men in order to connect them to God, His Word, and other men for the purpose of winning, growing, and training God's man in Christ.
We know one thing for sure - God will use the heart and life of anyone who chooses to make himself available to Him. The Bible says, "Go and make disciples of all nations." This is the great commission spoken by Jesus Himself. In other words, Jesus Christ is commissioning His followers to go into the entire world and reproduce believers. This is a big calling.
This raises several questions. How do we reproduce believers? Can a men's ministry enable a man to better understand his calling in life and how to achieve it? Can a men's ministry challenge a man to grow deeper in intellect, emotion, and spirit? Can a men's ministry teach men how to stay sexually pure? The answer to these questions is a resounding yes!
Thursday, May 19
7:30 PM Evening Service
9:30 PM Post-Service Meal
Friday, May 20
9:00 AM Wake-up (Donuts and Coffee)
10:00 AM Business Development with Rev. Doug Lethin
~ OR ~
10:00 AM Organized Fun/Fellowship (Golf, Airsoft)
5:00 PM Evening Meal
7:30 PM Evening Service
9:30 PM Post-Service Snacks
Saturday, May 21
9:00 AM Wake-up (Donuts and Coffee)
10:00 AM Morning Service
12:00 PM Encouraging self-hosted local lunches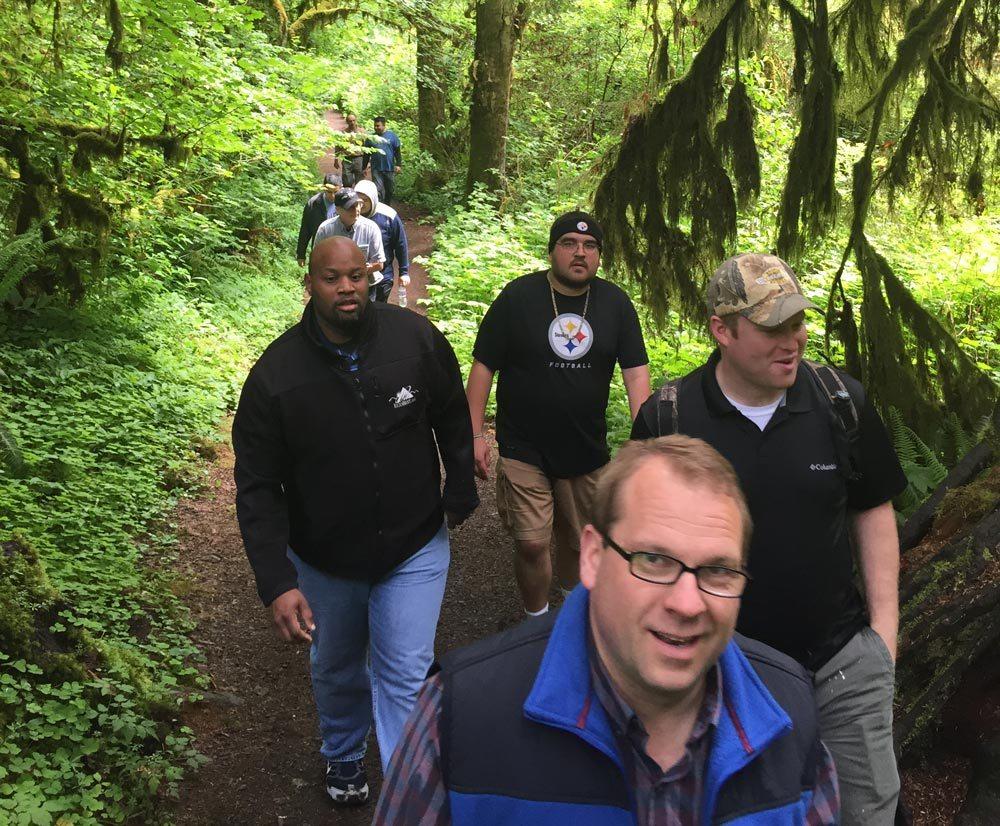 Conference Speaker
Stan Gleason
PASTOR & SUPERINTENDENT
Stan Gleason is the assistant general superintendent from the Western Zone of the UPCI. Since 1988 he has been the senior pastor of The Life Church in Kansas City. He has served on the Urshan College and Urshan Graduate School of Theology Board of Trustees and as superintendent of the Missouri District.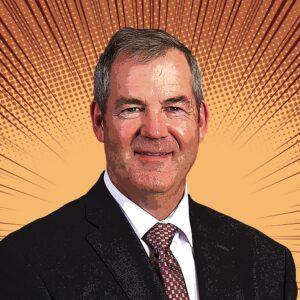 Entrepreneurs & Business
DOUG LETHIN
MINISTER & BUSINESS OWNER
Rev. Doug Lethin literally grew up in the building industry. His father launched C&R Remodeling in 1961 in Salem, Oregon, and Doug was born right around the same time.
Doug took over the business in 1989 and invented the SKYLIFT roof riser hardware in 2010.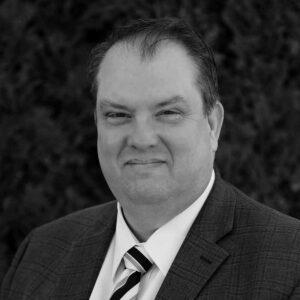 Men's Director
LOREN J. BROWN
Rev. Loren J. Brown has ministered for over twenty years. He holds a bachelor's degree in Computer Science from Portland State University and is the Pastor of Christ Church Apostolic in Oregon City, Oregon.
Loren and Kandi have been married for over thirty years. They have two children, Loren Joe and Laura.